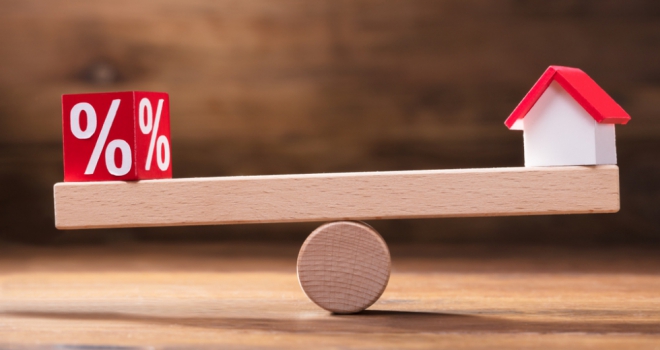 "We continually review our product range and affordability measures to ensure we can best support our customers and their needs"
- Jon Cooper head of mortgages at Aldermore
Aldermore has launched new residential and buy-to-let mortgage products, as well as increasing its maximum lending age.
New buy-to-let rates are fixed for five years with a 5% product fee. Rates start at 5.09% up to 75% LTV for individual and company landlords with single residential investment properties, with a multi property product also available at the same rate.
New residential products include three-year fixes up to 90% LTV with £999 and fee-free options, alongside new five-year fixes between 65-90% LTV with a £1,999 fee.
Aldermore has also changed its maximum lending age limit to 75.
Jon Cooper head of mortgages at Aldermore, commented: "We know landlords and home owners can often be overlooked by high street lenders, so it's important to ensure they have choice when it comes to finding a mortgage that is right for them.
"At Aldermore, we continually review our product range and affordability measures to ensure we can best support our customers and their needs and that's why we've also increased our maximum borrowing age to 75."