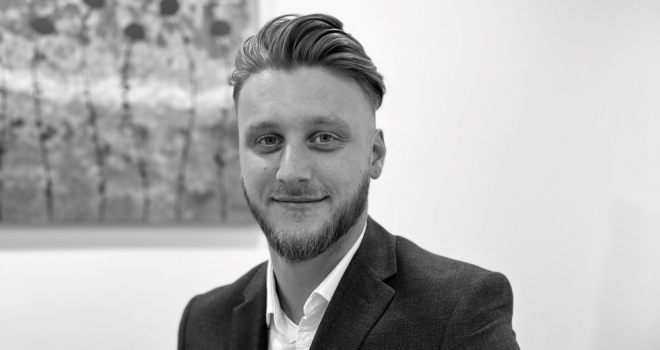 "I have developed a wide variety of skills during my career so far and I look forward to growing them further as I help advisers in the Midlands and the North"
Sam Bailey joins the specialist short-term property finance lender from Reim Capital and will cover the Midlands and North of England.
Sam has over five years' experience in the financial services sector, starting out as a commercial real estate apprentice at Pepper Group (UK). During his time at Pepper he also held the roles of commercial loan servicing administrator and commercial loan servicing specialist.
In 2018 he joined Relendex as a loan officer, with responsibility for the daily management of all bridging and development loans post completion.
Most recently he was at Reim Capital where he was lending analyst where he also gained case management and underwriting experience.
Sam Bailey commented: "I am very much looking forward to joining the Alternative Bridging team. I have developed a wide variety of skills during my career so far and I look forward to growing them further as I help advisers in the Midlands and the North with their bridging, commercial and development finance cases."
Paul Gavin, BDM at Alternative Bridging Corporation, added: "I'd like to welcome Sam to the business development team at Alternative Bridging. His strong interpersonal skills, coupled with his previous experience dealing with intermediaries and their cases, should see him succeed in playing his part in expanding our business volumes in the Midlands and North."