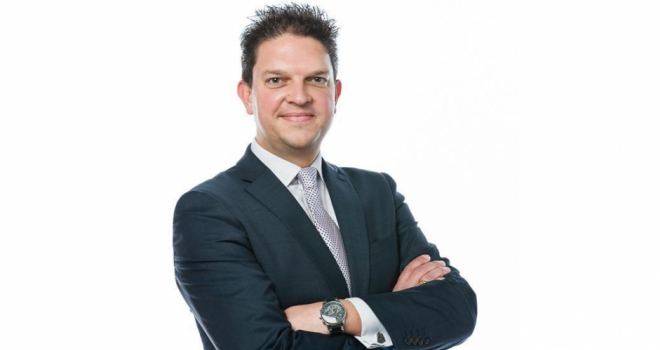 The mainstream mortgage market is a robust beast, but there are factors to suggest that intermediaries should be casting their nets that little bit wider to secure new business and increase alternative revenue streams.
The reality is that we are currently dealing with a declining number of property transactions. This is unlikely to change any time soon considering a chaotic Brexit and the resulting (and completely justified) lack of willingness from many potential buyers to make property-related commitments whilst under this lingering cloud of uncertainty. Political and economic instability is also resulting in homeowners opting for longer-term deals as they seek additional payment security - again a very sensible option for many – which will inevitably impact the present and future remortgage/product transfer market.
This isn't meant to paint as gloomy a picture as it may read. The mortgage market still provides plenty of opportunities for intermediaries, if they know where to look.
So where should intermediaries be looking to replace any lost income?
The first port of call is the specialist lending market and referral partnerships. Simply put, utilising the full services of a specialist in a particular field can help ensure that intermediaries retain clients and earn referral fees along the way. However, many intermediaries still don't have these types of relationships in place and are not only missing out on valuable revenue streams but also closing the door on some alternative lending solutions for their clients.
Take bridging finance for example. Members of the Association of Short Term Lenders (ASTL) wrote more than £4bn worth of bridging loans in 2018, representing a rise of 14.8 per cent on 2017 figures. The ASTL's figures for Q1 also showed that bridging loan applications totalled more than £5.96bn in the first quarter of this year, representing a rise of 6.9 per cent on the same quarter last year. In addition, according to Knowledge Bank's monthly criteria tracker, demand for regulated bridging is top of intermediaries' wish list. For four out of the past five months, it has been the most searched for criteria by brokers. This data helps to outline the demand and potential for future growth within this sector.
As suggested in the tracker, there are, of course, significant areas of bridging where it is not necessary, or possible, to be regulated. What the search results don't highlight is whether intermediaries are searching for regulated bridging because their clients genuinely need a regulated loan, or because either they or their clients feel there is a different level of credibility associated with a regulated loan.
One of the main issues surrounding bridging is awareness, in terms of how many consumers and, to a certain extent, intermediaries still don't understand its true merits – or don't want to. There is also a lingering negative perception which the industry has worked hard to overcome, and it's fair to say that professional standards have dramatically improved across the board in recent times. Lenders are continuing to address these matters, but education remains key.
These are also aspects which further underline the importance of having specialist relationships in place who can provide a valuable link in this knowledge chain and ensure that borrowers and intermediary partners are aware of the types of solutions on offer and match them with the right lender. And take over the admin burden to allow intermediaries to concentrate on other revenue generating activities which they are more familiar with.
Many lenders, packagers and distributors are keen to work closer than ever with intermediary partners to help grow the bridging market. So why not investigate the opportunities on offer? You might be pleasantly surprised by how the market has evolved and put yourself in a position to help more clients than you think.