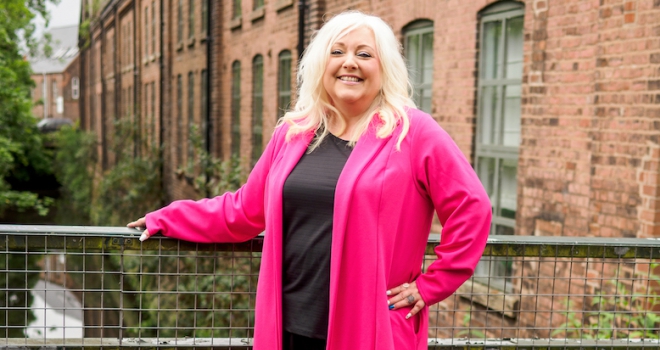 Following her appointment, the Chesterfield-based bridging loan provider, now boasts an all-female business development team.
Tracey brings more than 20 years of sales experience to the role. Within the role, she will be offering guidance and support to help manage broker and lender relationships across England and Wales.
Tracey commented: "I just knew this is what I was looking for. It's an inviting, helpful and professional team providing a bespoke service. There's a strong focus on relationships and a really good team spirit – I wanted to be a part of it and grow with them.
"The whole team is lovely and I'm excited to see what the future holds and just can't wait to get going, I think we're going to be a great fit."
Chris Sellars, chief executive of Bridge Help, added: "We're thrilled to welcome Tracey to the team – she's local and really understands the importance of building relationships, which is what we're all about at Bridge Help. With her strong sales background and extensive range of experience, I'm sure it's going to be a great fit for all involved."