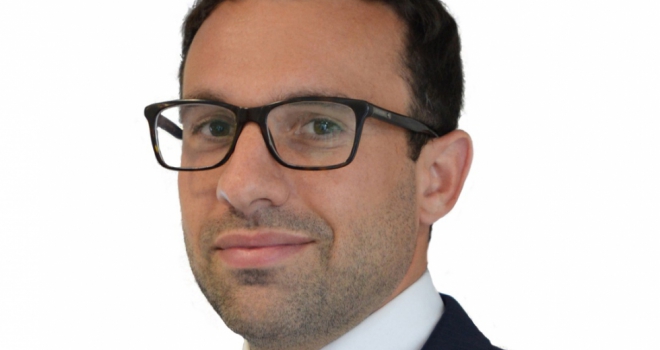 "We are providing a facility that allows borrowers to maximize LTV, reduce deposit contributions and make the drawdown process faster and at a lower cost.""
Refurb+ is designed for property investors/developers who want to maximise cash flow, reduce borrower equity, and lower professional fees.
It offers the ability to roll-up interest and add monitoring costs above 75% net loan, inclusive of completion fees. Catalyst will fund up to 100% of refurb costs in arrears and lend to a maximum 75% LTGDV. Up to 25% expansion is allowed on residential, semi-commercial and commercial to residential conversion property.
Monitoring costs are kept as low as possible. Where the cost of works is below 10% of day one Open Market Value and funded by the borrower, an asset manager will not be required. Cost of works up to £50,000 will also be considered without asset manager.
An asset manager, rather than a QS, will monitor projects where Catalyst funds the cost of works up to 10% of day one OMV, or where the borrower or Catalyst fund the costs of works from 10% to 50% of day one OMV. If cost of works is greater than £250,000, a QS may be required.
Loans are available from £100,000 to £5,000,000, over 3 to 24 months. Rates start at 0.65% per month for experienced property professionals and 0.70% pcm for less experienced.
Where borrowers self-fund the cost of works, they can apply for a further advance at Practical Completion, subject to not exceeding a maximum 75% LTGDV.
Chris Fairfax, CEO at Catalyst Property Finance, said: "We understand that cash flow is incredibly important right now, so we are providing a facility that allows borrowers to maximize LTV, reduce deposit contributions and make the drawdown process faster and at a lower cost."