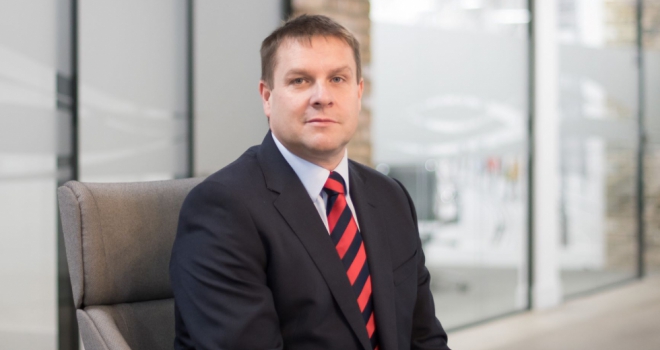 "We look forward to seeking out the next generation of surveying talent and unleashing them on the industry over the course of 2022."
CSS says this represents one of its largest collection of graduates in recent years. The trainees have come from all different professional backgrounds including estate agency, DEA and building surveying.
The CSS Training Academy has delivered 200+ surveyors into the industry over the past six years. Despite ongoing restrictions as a result of the pandemic, CSS continued its recruitment drive in 2021 with 41 trainees graduating over the course of the year.
In 2022, CSS is set to double the number of AssocRICS assessment qualification windows in a bid to get more residential surveyors certified and out into the industry.
In partnership with RICS, these AssocRICS assessment qualification windows have previously taken place on a bi-annual basis and provide the opportunity for trainees to take their relevant examinations within this timeframe. In 2022, these assessment windows will occur on a quarterly basis.
Matthew Cumber, managing director of Countrywide Surveying Services, said: "The trainees have all worked extremely hard whilst receiving well-structured and comprehensive classroom training complimented by on-site training from brilliant mentors who have taken the time to support them on their qualification journey and represent an invaluable part of our training process.
"We are incredibly proud of the continued success of our training academy and the calibre of the trainees passing through its ranks, all of whom have bright futures here at Countrywide Surveying Services. And we look forward to seeking out the next generation of surveying talent and unleashing them on the industry over the course of 2022."