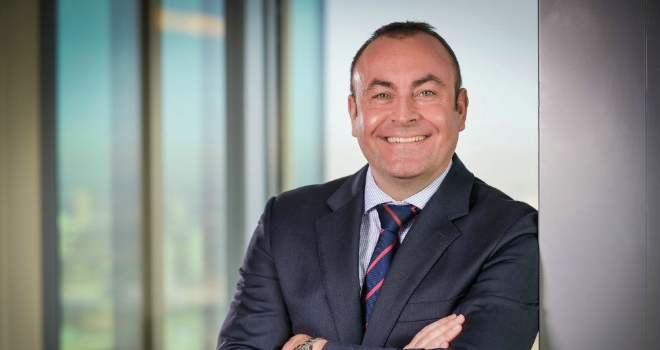 It was agreed that information on the size of the product transfer lending market, payment of proc fees for retained business, and more support from lenders in communicating the availability of advice meant the product transfer/retention sector represented a big opportunity for advisers. At the time, suggestions that the product transfer sector could be as big as £140 billion each year were met with some scepticism, but there was an acknowledgement of its scale and that advisers could take a bigger share of it.
A couple of months later we saw mortgage product transfers figures published for the first time when UK Finance revealed that 390,200 homeowners switched product with their existing provider in the first quarter of 2018. By value, this represented £53.7bn of mortgage debt refinanced internally. Of the total number of product transfers - 203,200 transfers, worth £29.5 billion, were conducted on an advised basis and 187,000 transfers, worth £24.2 billion, were execution-only.
This data was closely followed by the announcement that 59 authorised lenders - representing 93 per cent of the UK's residential mortgage market - had agreed upon a set of common standards to help borrowers stuck on SVR's but unable to switch products due to the implementation of stricter affordability criteria. This aligned approach is a welcomed one, although individual lenders and intermediary firms are inevitably also incorporating their own retention and communications strategies to ensure they capture their fair share of this market.
The modern mortgage market is seeing closer relationships being formed than at arguably any other time. Especially between intermediaries and lenders, intermediaries and clients, lenders and distributors, lenders and their customers. We can learn huge amounts from each other and this learning process is certainly being aided by technology. When implemented correctly we can learn how to better communicate, consistently engage and establish stronger relations.
We can build more effective support networks and identify issues earlier and fix them quicker. In a technological age, advisers need to utilise a range of systems, tools and solutions to meet ever-changing client needs, and lenders need to assist them on this journey. We have recently enhanced our retention offering through the launch of a new online rate switch application tool for both residential and buy-to-let applications. Tools like this help ensure that applications can be submitted swiftly and simply with no documentation or signed declarations required. Features which save advisers valuable time and help improve efficiency.
As one of the first major lenders to introduce proc fee payments for rate switches back in 2004 - through to the launch of our Reward range in 2016 - a strong retention offering has always been at the heart of our mortgage proposition, although we are certainly not the only one. Growing numbers of lenders are working more harmoniously with intermediary partners to arm them with the necessary resources to grow various parts of their business and bolster retention levels.
In what remains a challenging marketplace, client retention should be at the top of any intermediary firm's agenda. Embracing the support of lenders and integrating the right types of technological advances can go a long way in helping to build a stronger, longer-term client base.