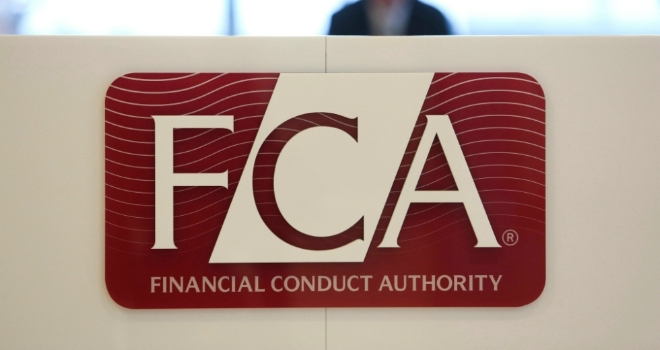 Issuers of standard listed shares, or equity shares represented by certificates (global depositary receipts), must now include a statement in their annual financial reports setting out whether their disclosures meet the recommendations of the Taskforce on Climate-related Financial Disclosures (TCFD). If they don't, they'll need to explain why.
FCA-regulated asset managers and asset owners - including life insurers and pension providers - will have to disclose how they take climate-related risks and opportunities into account in managing investments. They'll also have to make disclosures about the climate-related attributes of their products.
The FCA says better corporate disclosures will help inform market pricing and support business, risk and capital allocation decisions, as well as helping consumers make more informed financial decisions. This, in turn, will strengthen competition in the interests of consumers, protecting them from buying unsuitable products and driving investment towards greener projects and activities.
The rules will come into effect from 1st January 2022. Asset managers and asset owners will have a phased implementation, with the rules initially applying to the largest firms and coming into effect for smaller firms one year later.
The FCA is the first securities regulator to introduce mandatory TCFD-aligned disclosure requirements for asset managers and asset owners.
Its measures are part of the Government's coordinated work to introduce TCFD-aligned disclosures across the economy by 2025, as part of the UK's wider net zero commitment.
In its consultation paper on climate-related disclosures by certain standard listed companies, it also included a discussion chapter on ESG integration in capital markets and will publish feedback on this in the first half of 2022.