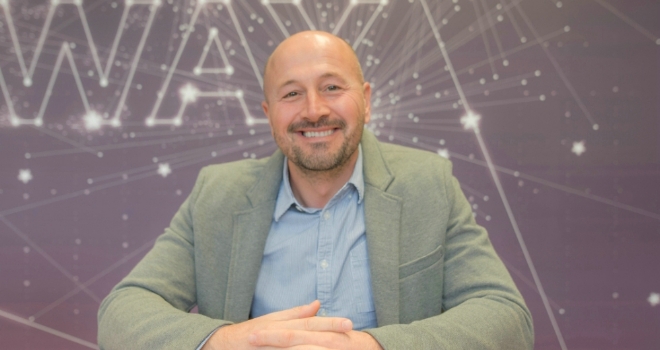 2017 has been an interesting year for the second charge mortgage sector.
It has come through the regulatory changes brought about through the introduction of the Mortgage Credit Directive and despite many fearing the change, the new regulations, in my opinion have been positive for the sector. It has since emerged as a credible, highly efficient financial tool that is now, rightly, being considered when brokers are discussing options with their clients.
The sector has seen new lenders enter the market alongside long-established players that have traditionally been the market leaders. The regulatory changes have increased competition for new business meaning that consumers are being given more choice than ever to access funds by way of a second charge mortgage.
Rates have continually reduced throughout the year and we are now seeing the most competitive rates the market has ever seen; with some starting to mirror those offered by first charge mortgage lenders.
The year has finished in a strong position, best evidenced by the figures quoted by the Finance & Leasing Association. They stated there has been an increase in new business by 20% (by value) and 19% (by volume) on an annual basis in October year on year.
One lender on our panel has offered something that the market has not seen before; they have moved away from the normal product matrix we have grown accustomed to and moved to a 'price for risk' approach offering some clients' the most competitive rates ever. Some are cheaper than the remortgage alternative.
This product is available to residential homeowners only but is available for any legal purpose and should therefore be considered as an option for any clients wishing to raise additional capital against their home. It not only offers the potential of market leading rates, but can also offer speed of completion.
The icing on the cake is that there are options with no valuation required and this has enabled Brightstar to complete applications in as little as 3 days from receipt of the client's completed paperwork.