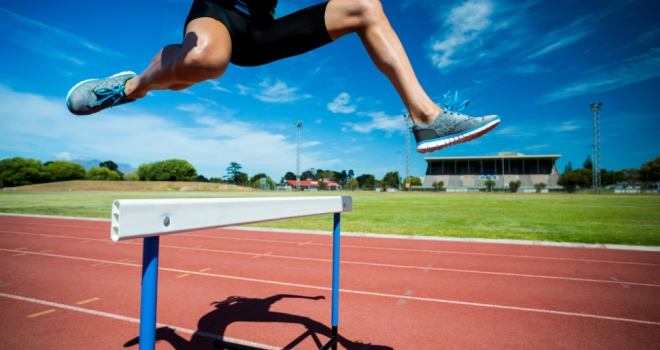 Fiduciam has made six additions to its bridging team since the beginning of the year and has now appointed Harry Hodell as a senior originator, who joins the team from Lendy.
The firm is also planning to hire a further fifteen industry professionals over 2018.
Fiduciam lends for a duration of up to three years with no exit fees, typically in the £500,000 to £10 million range but will consider loans of up to £25 million.
Fiduciam is backed by institutional funding and whilst 60% of its loan book is represented by traditional products such as buy-to-let, refurbishment and conversion loans, the other 40% comprises loans to SMEs for working capital, expansion and acquisition finance.
Johan Groothaert, director of Fiduciam, commented: "Whilst having an advanced technology platform, our focus remains on traditional values such as understanding our borrowers and working closely with them to find the right solutions. Such an approach pays off both for the borrowers and ourselves and has resulted in our zero default rate to date. We are excited to now have someone of Harry's calibre join us to take our message to a wider client base."
Harry Hodell added: "The institutional funding model of Fiduciam and its borrower-centric DNA set it apart from many in the bridging lending industry. I am looking forward to working closely with introducers and intermediaries to meet their clients' needs and to expanding the number of introducers, significantly, over the next few months."