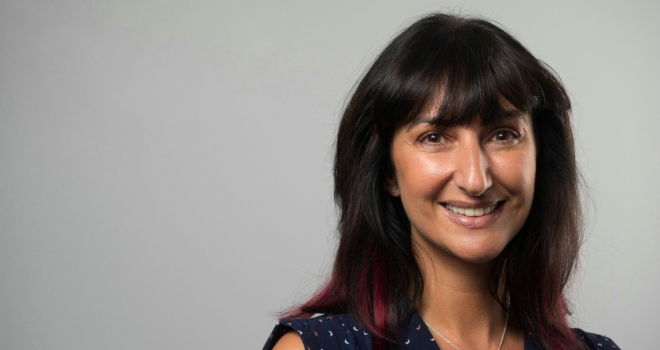 Twenty7Tec has today announced that Maria Harris will join the company on 1st October as a consultant, focused on supporting the development of the company's lender-focused solutions.
Harris joins Twenty7Tec following her departure from Atom bank, one the UK's fastest growing digital challenger banks where she held the role of Director of Intermediary Mortgages, and was named 'Banker of the Year' at the Women in Finance awards in 2018.
In her new consultancy role Maria will focus in particular on encouraging the roll out of both MortgageApply and SourceInsight across the market, as well as helping coordinate the roadmap of new deliverables for both of those solutions. Further, Maria will work with Twenty7Tec's lender partners to identify opportunities for the company to develop new solutions that can support both lenders and intermediaries as the market continues to evolve.
James Tucker, CEO of Twenty7Tec, noted:
"Maria's reputation for her knowledge of both lending and technology is second to none, and I am delighted that she has agreed to come and support our desire to remain at the cutting edge of technological change in the mortgage market".
Maria Harris added:
"After the most amazing five years designing and launching mortgage technology to disrupt the market this is a great time to work with Twenty7Tec and start taking the industry to the next level. There's so much happening in the tech space right now so I'm delighted to be working with the Twenty7Tec team who have the vision and drive to transform the mortgage market."