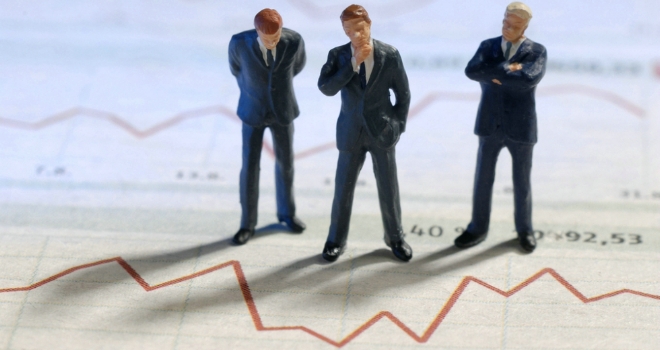 According to the latest Halifax Intermediaries Broker Confidence Tracker, 99% of brokers were confident in the outlook for their own firm, representing a two percentage point increase on Q4 2014. This is now almost as high as in Q1 2014 – the highest level recorded.
Brokers also now have a more positive outlook towards the intermediary sector and the mortgage market in general, with 93% expressing confidence here in Q1 – up five percentage points since Q4 2014.
The claimed average annual number of cases per intermediary is up in Q1 2015 to 77, which is the third highest figure since records began and very close to the highest record number of 80 in Q1 2014.
This increase in confidence was largely due to this increase in business flow, with brokers suggesting improved rates, products, and LTVs together with the push of the MMR to increase the demand for advice are all helping.
Ian Wilson, Halifax Intermediaries said:
"The supply side environment is very good for brokers at the moment, with more lender competition, prompting better rates, greater product choice, and higher LTVs. Confidence in the market is now almost back at pre-MMR levels and the outlook for the rest of the year is positive. But as activity increases lenders are going to have to improve service levels to match. We understand this and have been embedding our Service Excellence proposition since the start of the year. This is evolving quickly and we are currently rolling out a document upload facility in response to market feedback."