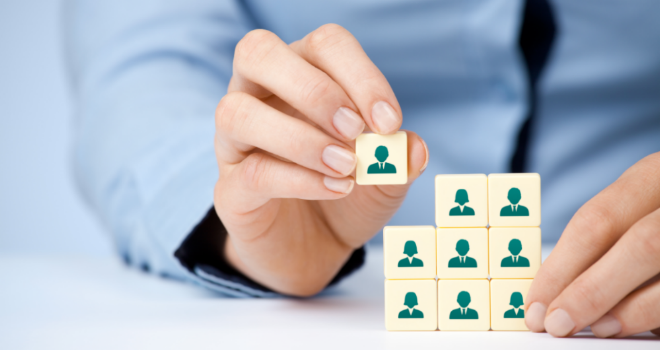 Since launching in September 2015, the bank has grown its loan book to £300m, wit a further £500m of deals in the pipeline.
Georgy Naydenov and Stuart Blair both join the London office as Debt Finance Directors, whilst David Webley joins as a new Credit Director. Naydenov was previously at NIBC Bank, originating and executing sponsor-backed transactions across a variety of sectors, whilst Blair joins from Williams & Glyn, where he provided structured finance solutions for both Private Equity-backed Corporates and Owner-Managed SMEs.
Webley was formerly at Santander, working in the Corporate and Commercial division. Prior to this, he spent 25 years at Barclays, specialising in debt structuring, security requirements, financial covenants, facility and ISDA documentation.
The total headcount at OakNorth now stands at 110 though it expects to make a number of additional hires throughout the year.
The Debt Finance team is led by Ben Barbanel, former Head of Business Development, London and South East, at Santander.
Barbanel commented: "At OakNorth, we aim to be dramatically different to any other provider in the market, taking a 10X approach, which has enabled us to achieve all that we have so far. We have built our lending team around this proposition, recruiting only those who share our entrepreneurial drive, ambition, and belief that the current system isn't working for entrepreneurs and can be massively improved.
"Georgy, Stuart and David all meet these criteria down to a tee and bring a wealth of experience to the team that will help us achieve our ambitious goals for 2017."