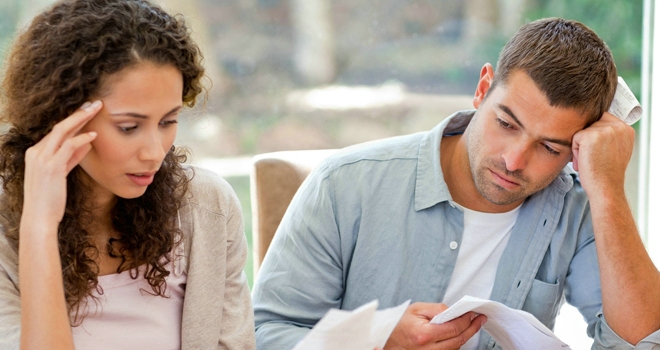 "It's important that this doesn't deter advisers from working on some of the more complex cases that may take up more of their time, such as those with complex incomes"
A record number of people across the UK searched for 'debt consolidation' or a similar term in January, hitting a high not seen since September 2012. Northern Ireland saw the highest number of inquiries on Google in the UK for debt consolidation.
The statistics follow a trend set in recent years which has shown online interest in debt consolidation surging in January. The end of the summer holidays also featured prominently, with an annual surge in searches for debt management topics at the end of August and beginning of September.
The news from Kensington Mortgages comes as recent figures show lending to individuals continues to rise to record levels. Recent statistics from the Bank of England have revealed that lending to individuals rose by £5.1bn in November and £4.8bn in December 2016, which helped raise the previous six month average to £4.8bn.

Keith Street, Vice Chairman, Group Lending at The Northview Group, commented: "Record low-interest rates have made remortgaging a priority for many consumers in recent months. Whilst this no doubt makes it a busy period for brokers, it's important that this doesn't deter advisers from working on some of the more complex cases that may take up more of their time, such as those with complex incomes or a previous credit blip.

"An analysis of search engine data shows this is a time when borrowers think more about consolidating their debts. The Bank of England statistics have also revealed increases at the end of 2016 in lending to individuals.

"This provides an excellent opportunity for brokers to make sure they are engaging with all of their new and existing clients, whether their circumstances are straightforward or a bit more complex. Amidst the challenges of political uncertainty here and abroad, hesitation comes to the fore. Advisers have a chance to really show the worth of face-to-face advice to add clarity of thought, even in an increasingly remote and digital age."