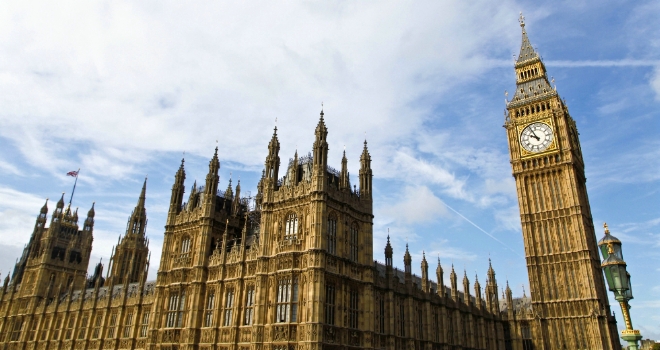 Dominic Raab has been appointed as the new housing minister as part of Theresa May's cabinet reshuffle, replacing Alok Sharma who was appointed in June 2017.
Sharma has been appointed as the new employment minister after just seven months in his previous role.
Dominic Raab was elected Conservative MP for Esher and Walton in May 2010. He was previously Minister of State at the Ministry of Justice, appointed in June 2017 in the last reshuffle after the General Election.
Yesterday, the government said it had 'renewed its focus on housing' by rebranding the Department for Communities and Local Government (DCLG) to the Ministry of Housing, Communities and Local Government (MHCLG).
Sajid Javid was appointed to Secretary of State for Housing, Communities and Local Government, meaning the department will now be represented at cabinet level.
Housing Secretary Sajid Javid said: "Building the homes our country needs is an absolute priority for this government and so I'm delighted the Prime Minister has asked me to serve in this role. The name change for the department reflects this government's renewed focus to deliver more homes and build strong communities across England."
Kuflink CEO, Narinder Khattoare, commented: "I am excited that at last, housing, and by extension the property market, is going to be represented at Cabinet level for the first time, certainly in this century.
"The Chancellor's commitment to house building last Autumn will carry more weight now that we have a senior minister with housing in his brief. Housing has been like the unwanted lovechild, shuffled from one 2nd tier minister to another. I had been worried that with the government's increasing focus on Brexit, the Chancellor's promises would have as little chance of seeing a proper outcome as many of his predecessors' did.
"However, Mr Javid has a real opportunity to put flesh on the bones of the Chancellor's Budget promises. Consequently, over time the requirement for cashflow finance can only increase for businesses allied to the building trade. The next two years should be very positive for the bridging market."