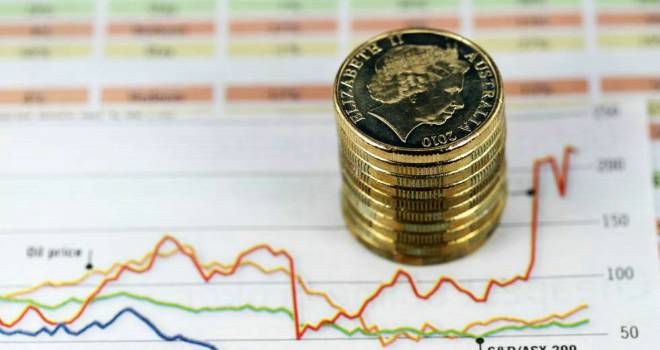 E-Finity Leads has announced that it has received significant investment from Finanzen.de AG ,a provider of customer leads in the German finance and insurance sector.
Founded in 2012 by Alain Desmier and Matthew Edwards, E-Finity Leads is an agency for online leads in the UK. The Company will continue to be run by its founders under the E-Finity name.

Announcing the investment Alain Desmier said: "The financial and operational support from Finanzen will prove invaluable, enabling us to build on our market leading position, accelerate our growth and introduce new products and value-adding services."
Matthew Edwards added: "Continued innovation and customer satisfaction has always been at the core of E-Finity Leads. Among other innovations, this investment will enable us to create a mortgage and insurance focused contact centre which will sell 'enhanced' consumer leads, allowing buyers to buy leads that have undergone a credit check and fact find."
With the investment in E-Finity Leads, Finanzen is expanding its position in the European lead generation market. The German-based Company, which is backed by BlackFin Capital Partners, a French private equity firm dedicated to financial services, has successfully executed a an expansion strategy into all major European lead markets, and completed five add-on acquisitions in Germany, Switzerland and France.
Dirk Prössel, CEO of Finanzen, said: "We are very pleased to welcome E-Finity Leads to the Finanzen group. The Company's strategy of combining sophisticated online acquisition with a focus on high-quality products fits very well with our own ambitions. We are impressed by the strong management team, whose deep market knowledge and entrepreneurial spirit will enrich our team.
This is an important step for us in forming the leading online marketplace for finance and insurance leads in Europe"