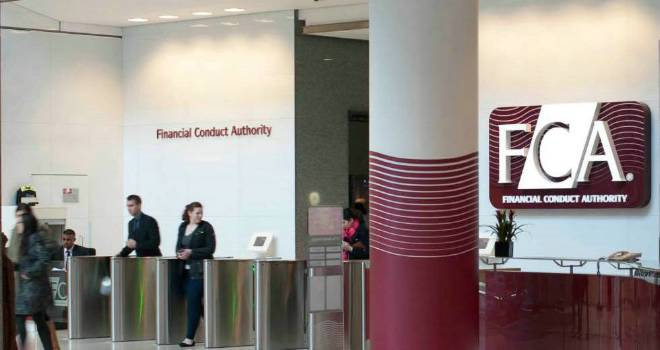 "The FCA can play a key role in providing more structure and protection to consumers for green finance products"
The FCA has today published a discussion paper on climate change, with plans to increase its regulatory focus on green finance and the effects of climate change on financial markets.
The FCA says greater focus is needed on enabling competition and market growth for green finance, and is considering new requirements for financial services firms to report publicly on how they manage climate risks.
The paper also discusses climate change and pensions, seeking greater reassurances that those making investment decisions take account of risks including climate change.
The PRA and FCA are now setting up a Climate Financial Risk Forum, designed to help the financial sector manage the financial risks from climate change and support innovation for financial products and services in green finance, with its first meeting scheduled for early 2019.
Andrew Bailey, chief executive at the FCA, said: "Climate change presents a disruptive and potentially irreversible threat to the planet. The impact of climate change on financial markets is uncertain but legal frameworks – at a global, European and UK level – have already begun to adapt to reflect a move to a low carbon economy.
"The FCA can play a key role in providing more structure and protection to consumers for green finance products and ensuring that the market develops in an orderly and fairway which meets users' needs."