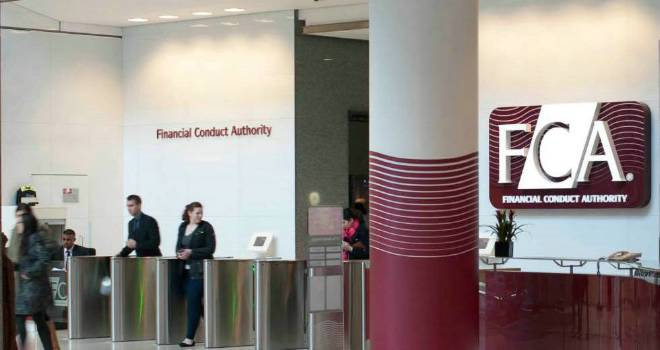 "The FCA is determined to ensure those who are involved in setting up and operating schemes like this one, without FCA authorisation, are identified and held to account"
In a criminal prosecution brought by the FCA, Samrat Bhandari and Dr Muhammad Aleem Mirza have been found guilty for their roles in operating an investment scheme which led to more than 300 investors losing a total of over £1.4 million.
The investigation revealed that brokers cold-called investors, many of whom were vulnerable, retired individuals, and mis-sold them shares in Symbiosis Healthcare.
Despite promises to investors of large profits, and extravagant claims about the investment opportunity through the operation and expansion of a network of medical clinics in Dubai and elsewhere, in reality the shares in the company were, in effect, worthless.
The FCA says each of the four defendants played an "instrumental role in the systematic and prolonged misleading of investors, helping to create a wholly misleading impression as to the value and prospects of Symbiosis".
A third defendant, Albene Mendy, was found not guilty. At an earlier hearing, two further defendants, brothers Michael and Paul Moore, pleaded guilty to offences in relation to the same scheme.
The four defendants will be sentenced between 19 and 20 December at Southwark Crown Court.
Mark Steward, Director of Enforcement and Market Oversight at the FCA, said: "Misleading financial promotions relating to investment schemes cause untold harm to consumers. The FCA is determined to ensure those who are involved in setting up and operating schemes like this one, without FCA authorisation, are identified and held to account to the fullest extent permitted by law. In due course confiscation proceedings will be commenced, with a view to securing as much compensation as possible for those who have suffered a loss as a result of this criminal conduct."