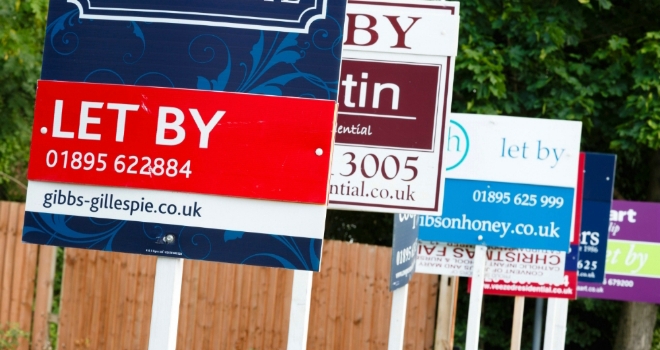 The fact that some buy-to-let lenders are not regulated by the PRA causes problems in the marketplace and could ultimately mean landlords have to deal with greater levels of regulation in the future.

That was the view of Emily Machin of OneSavings Bank who was speaking as part of a specialist lending panel at today's FSE Wales show, the premier exhibition for the financial services industry in Wales and the West, which is being held once again at the Celtic Manor Resort, near Newport, South Wales.
Machin said: "Having non-PRA regulated lenders does cause problems in the market. They can offer different pricing and rental calculations to PRA and other regulated lenders."
Machin added that if market regulators keep looking at the buy-to-let market, due to some lenders not being regulated, this could see more specific landlord regulation being introduced.
When asked whether she would like to see all BTL lenders regulated, Machin said: "If all lenders were PRA-regulated I think the market would be singing from the same hymn sheet."
The panel were also asked to review the current state of the buy-to-let market and whether recent figures from UK Finance – which showed a slight increase in completions – showed something of a sector resurgence.
Matt Beecham from BM Solutions said that the increase had been "relatively small" and the majority of BTL business – 75% - was still remortgaging. He also said there was a potential issue for advisers in the future, given the product choice of borrowers. He said: "Recent figures suggest that 50% of buy-to-let borrowers are taking out five-year fixes. For future earning potential for advisers this may leave a gap"
OneSavings Bank's Machin said the figures proved the resilience of the buy-to-let market. "The buy-to-let market is incredibly resilient," she said. "Even with all of the changes we've seen, we still have a £30bn market. Rather than a resurgence in the buy-to-let market, I think we're probably seeing it stabilising."
Machin also said that the increasing specialist nature of the buy-to-let market could benefit from greater technological improvement. "Traditionally, specialist lending as a whole has been quite manual and from a technological perspective this has to change," she said. "It is important that we streamline the process and make it easier for advisers to deal with us."
Machin highlighted the eTech portfolio landlord system as being of real benefit to advisers. It has been adopted by a number of buy-to-let lenders and allows advisers to upload full information on their client's portfolio of investment properties to those lenders signed up to it.