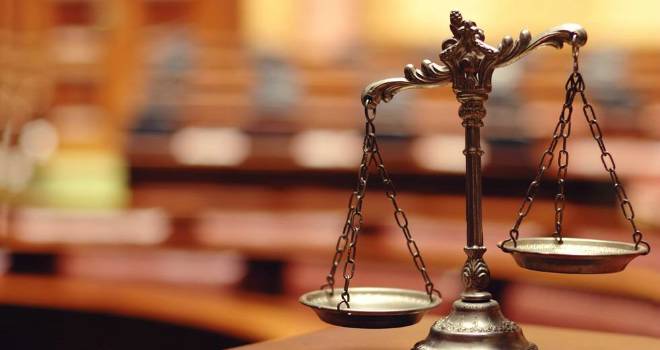 The SFO has today charged David Ames, chairman of the Harlequin Group of companies, with three counts of Fraud by Abuse of Position, contrary to section 1 of the Fraud Act 2006.
The alleged activity occurred between January 2010 and June 2015.
Ames has been requisitioned to appear at Westminster Magistrates' Court on 22 March 2017.
Harlequin Management Services Limited, which also traded as Harlequin Property, is now in liquidation. It was a UK-based overseas property sales agent that was not regulated by the FCA.
The SFO, together with Essex Police, announced it was investigating the Harlequin Group of companies on 5 March 2013. The SFO confirmed that the investigation is ongoing.
It added that Harlequin investors who invested via a SIPP following advice from an IFA firm which is no longer trading may be entitled to compensation from the FSCS.
Jeffrey Davidson, managing director of Honeycomb Forensic Accounting, commented: "What is particularly interesting about this case is that it follows success by Harlequin Group last month in a civil case where it sued its accountants Wilkins Kennedy for giving bad business advice to Mr Ames and Harlequin. Even though Wilkins Kennedy tried to appeal, the judgment against them for $11.6m was upheld.
"One of the features of the civil proceedings is that Wilkins Kennedy and their insurers went to PWC to help them produce a huge amount of information and evidence pointing to Ames as a fraudster. Although this did not help them in the civil case the PWC papers were then passed on to the SFO and I suspect it is this impetus which has finally let the SFO to charge Ames after an investigation which started four years ago."