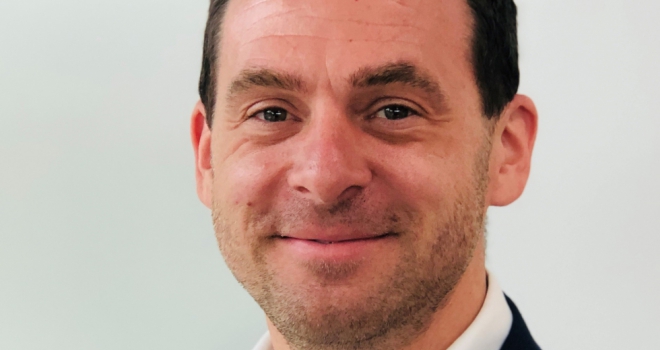 "I'm pleased to join the team and look forward to leading the commercial and strategic development."
LMS has appointed Chris Williams as its new chief financial officer.
Chris joins LMS from MoneyPlus Group, where he was CFO for over four years, and previously worked as a chartered accountant before setting up his own financial due diligence firm in 2008.
Former CFO Peter Clarkson will be taking up a position as non-executive director at LMS after nearly 20 years with the business.
Nick Chadbourne, chief executive of LMS, commented: "LMS works to make the conveyancing process easy and secure for everyone involved by driving innovation and digitisation within the market. We're looking forward to using Chris' extensive experience to support our development and commercial strategy as we push forward within the industry."
Chris Williams added: "We know the conveyancing industry is in need of modernisation, and LMS' determination to aid this process, along with its strong reputation really stood out to me. I'm pleased to join the team and look forward to leading the commercial and strategic development."