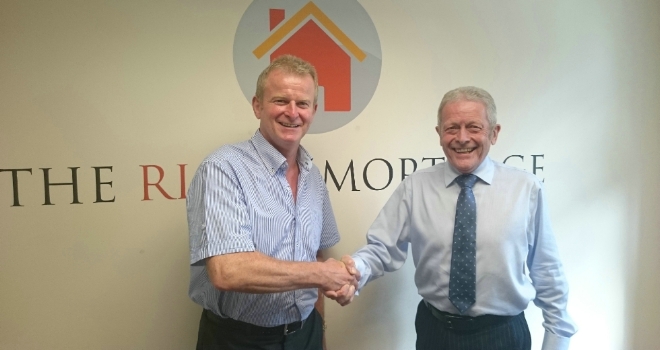 LMS has announced a new partnership with The Right Mortgage and Protection Network.
As part of the collaboration, LMS will deliver its specialist intermediary-focused conveyancing products, which encompass a full suite of residential conveyancing solutions, to the network.
Huw Lewis, Sales and Marketing Director of LMS, commented:
"We are excited to begin work with our latest partner, a new face in the market that's quickly attracting a growing number of advisers. LMS is an established conveyancing panel provider with a strong track record for delivering a superb service, a hugely important factor for networks. Our intermediary service, at the forefront of the market and with distinct service levels, will therefore prove an ideal fit for The Right Mortgage & Protection Network."
Martin Wilson, CEO at The Right Mortgage and Protection Network, added:
"LMS has extensive experience working with intermediaries. This – along with the award-winning service – is the reason we chose to partner with it. LMS' proven reputation in the area is the exact kind of support that will provide our members with convenient, secure and quality conveyancing services."