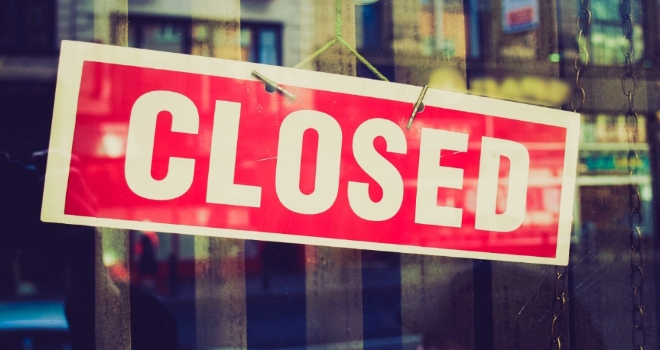 Regulated peer-to-peer firm, Lendy, has entered administration following action taken by the FCA.
Lendy has over £160m in outstanding loans with more than £90m in default.
In a statement, the regulator said there will be an "ongoing FCA investigation into the circumstances that have led to this action".
Lendy operates a peer-to-peer lending platform where crowdfunded loans from retail investors are used to fund the purchase and development of property.
Administrators from RSM Restructuring Advisory have been appointed by court order for Lendy and two other related, but unregulated, firms: Lendy Provision Reserve Ltd and Saving Stream Security Holding Limited.
In a statement on Lendy's website, the firm said: "Due to the early stages of the administrations, the information we have is limited, we therefore request that creditors continue to consult the website in the first instance.
"Due to the volume of enquiries we expect to receive, we will only be able to respond to urgent queries."