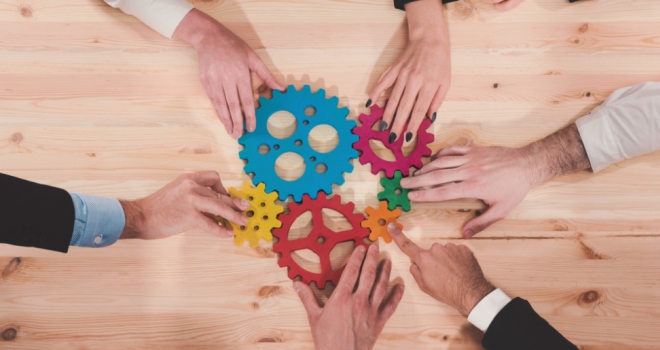 Adviser group Tenet has partnered with referral tracking platform, TrackerHub, it has announced today.
The platform, which features a dashboard of real time data for advisers and introducers, also allows both parties to monitor exactly how cases are progressing, from initial referral to completion, and the commission received.
Adviser firms can also use the system for invoicing and introducer analytics and the platform enables tracking of products for both brokers and IFAs.
TenetLime managing director, Simon Broadley, comments:
"Technology is increasingly being used to link up a fragmented mortgage process and TrackerHub offers a platform to bring transparency to the referral process, via shared real time data for both advisers and introducers."
Graham Wilson, director of TrackerHub comments:
"Tenet recognises the importance of bridging the introducer and adviser gap and I am positive that the system and our plans for an iOS and android app will enhance the experience for both parties. TrackerHub offers an extension to the broker business that is greatly needed in the current market and we've had great feedback from users to date."