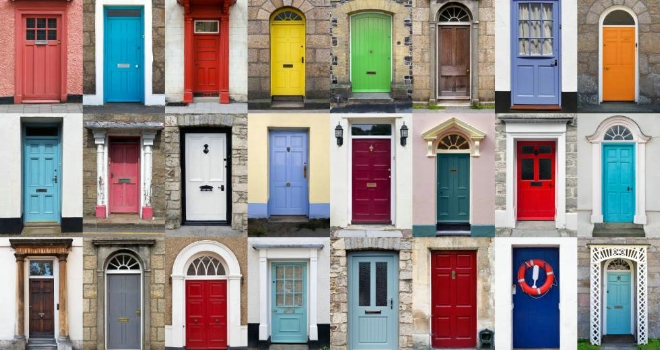 Kingston-upon-Hull is the most affordable city in Britain with 92% of properties currently for sale at prices less than the UK's average house price, according to research by HouseSimple.
Only three other towns have more than 90% of properties for sale at asking prices below the UK average - Birkenhead (91.8%), Kilmarnock (91.8%) and Middlesbrough (90.2%).
At the other end of the affordability chart, London, not surprisingly, is the least affordable city in the UK. But there are five other locations where under 10% of properties currently for sale are listed at less than the average UK house price. In Bath, just 6.8% of properties being marketed are priced lower than the UK average.
Alex Gosling, CEO of HouseSimple commented: "The lack of affordable properties in the UK has become a recurring theme as house prices have continued to rise. So, it will probably come as a surprise to many people, that there are still major towns and cities where almost every property for sale is below the UK average house price.
"Average salaries in these areas may still restrict people from buying a property but at least there's a pool of properties that someone with a small deposit could afford. And towns such as Hull and Grimsby offer hope to the many first-time buyers trying to climb on the property ladder, with more than half of the current stock on the market below £100,000.
"The picture is very different in the south of England and Bath and Brighton are classic examples. Both are extremely popular cities, particularly for Londoners wanting to move out and enjoy a better quality of life. But prices have rocketed as a result and moved away from many buyers. Less than 10% of properties in these cities are below the average UK property price, and properties under £100k are almost extinct. First-time buyers, unless they have help from parents, are facing the prospect of holding off buying until well into their 30s, if at all."