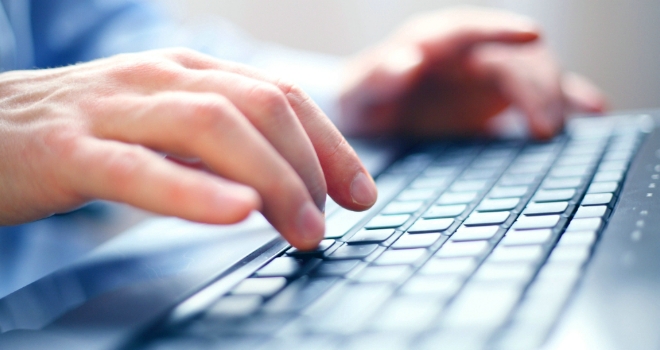 The intermediary market has been urged to embrace the importance of data and artificial intelligence (AI), and to ignore technological advances at their peril.
Speaking at Financial Services Expo (FSE) London, the premier exhibition for the financial services industry in London & the South East, James Tucker, managing director at Twenty7Tec, spoke out over how the mortgage industry had a history of using data poor and that it had to drastically improve the way it collated, managed and utilised client data.
On the subject of AI, he said: "If we believe that algorithms and artificial intelligence will not impact this industry then we are being incredibly naive. There is no question that it will impact it, and it will impact it in a big way. The question to intermediaries is whether you embrace it as an opportunity for your business or if you see it as a threat."
Also speaking at the seminar entitled, 'Residential mortgages and the advent of Fintech – The future for mortgages in a digital age', Miguel Sard, Managing Director of Mortgages at Santander, said: "We cannot believe that technology and the evolution of AI is not going to affect us as much as it has affected other business sectors."
In a wide-ranging session, technology was also heralded as a key component in the formatting of a successful retention strategy but intermediaries were warned they face a "real crunch point" in making it work.
Peter Brodnicki, CEO at Mortgage Advice Bureau, said that a forward-thinking retention strategy should be high on the agenda for intermediaries amidst worries that some firms could fall by the wayside if they don't get this right.
He said: "Client retention has been talked about for many years but neither the intermediary or lender side have particularly covered themselves in glory. We, as intermediaries, could in the past have got away without being that good at retaining clients but this is no longer the case, and I really worry about some businesses moving forward if they don't get this absolutely right.
We are now at a real crunch point and I've watched things move very, very quickly. A month feels like a year at the moment compared to how quickly things changed in the past, and it's more important than ever to work harder and smarter to retain clients."
Sard agreed and outlined the importance of retention and loyalty in the modern mortgage marketplace. He said: "I believe that all lenders are in the same space and I think from a broker perspective we are exactly in the same space – we want to have long-term relationships with our customers. It's not easy and we need to work hard as there is a lot of competition."
FSE London is taking place today at Old Billingsgate in the heart of the City of London. All seminar sessions are CII-accredited and delegates can earn CPD hours.
FSE London is also hosting the inaugural National Mortgage Adviser Awards ceremony, in association with Mortgage Advice Bureau (MAB), which is recognising the top firms throughout the UK across 12 regions and through three specialist awards.
Further details on Financial Services Expo are now available at: www.financialservicesexpo.co.uk