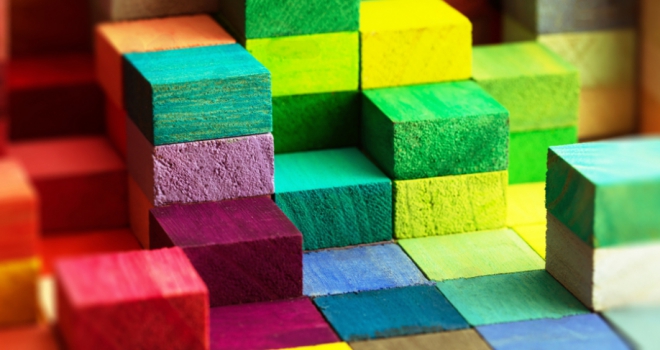 "The importance of having a partnership like this to help brokers find a tailored solution for their clients is pivotal, especially in the current climate."
finova members now have access to Hope Capital's bridging loans of up to £5m for a term of up to 18 months.
Hope Capital's products provide bridging finance for borrowers looking to purchase land or fund conversions and house refurbishments. They also allow for developer exits and offer bridging options for other purposes including re-bridging, capital raises and purchase, business or legal reasons.
The lender's 80% LTV loans are available for residential properties, while 70% LTV loans are available for semi-commercial properties and 65% LTV loans for commercial properties. UK nationals, foreign nationals or company structures are all able to access the lender's bridging finance, and those seeking 70% LTV on loans up to £750k can benefit from AVMs.
Hope Capital joins finova Payment and Mortgage Services' panel of over 70 lenders, offering standard mortgages as well as specialist and niche lending products, including residential, buy-to-let, bridging, second charge, commercial and development, equity release and more.
The partnership with Hope Capital follows the recent addition of CHL Mortgages to finova's lender panel.
Melanie Spencer, head of Finova Payment & Mortgage Services, commented: "Our expanding mortgage panel reflects our commitment to providing product options for an array of clients and supporting each borrower's needs in today's difficult market conditions.
"We are delighted to be partnering with Hope Capital to offer more short-term finance opportunities to borrowers who may need to carry out refurbishments or press ahead with their purchase plans but may not have a large saving pot to turn to.
"This partnership is certainly a welcome addition to our panel of existing lending partners, and we look forward to supporting our brokers with the many options offered by Hope Capital's bridging loans."
Roz Cawood, director of sales at Hope Capital, added: "It is fantastic to join forces with finova Payment and Mortgage Service, who have a brilliant reputation in the industry.
"The importance of having a partnership like this to help brokers find a tailored solution for their clients is pivotal, especially in the current climate. We look forward to using this platform to deliver a host of specialist finance products that are suitable for a range of brokers and their customers."