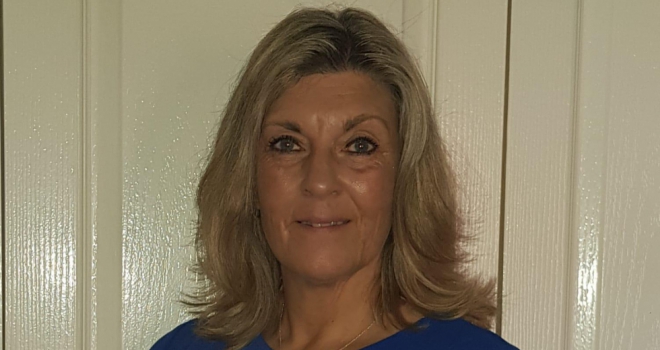 "We believe she will be a great asset to Fleet Mortgages and all those advisory firms she will be dealing with in the South East region."
Stella Brookman has over 30 years' experience working in financial services with previous jobs including mortgage adviser, underwriter, account manager and BDM.
Most recently, Stella was a BDM for Bank of Ireland, working on its specialist lending proposition and covering London, Kent and Essex.
Throughout her career, Stella has also held BDM and key account manager roles with The Sheriffs Office, PruProtect, SPML and Alliance & Leicester.
Steve Cox, chief commercial officer at Fleet Mortgages, commented: "It's very rare to find someone who has not only been fully-immersed in the mortgage market for a long period of time, but has held a variety of roles, has the strongest relationships in the region they are going to cover, and fully understands the specialist nature of the lending you carry out.
"However, we have all that with Stella and so much more, and we believe she will be a great asset to Fleet Mortgages and all those advisory firms she will be dealing with in the South East region. It is wonderful to end an excellent year for the business with an excellent hire, and we are looking forward to seeing what both Stella and Fleet are going to achieve in 2022 and beyond."