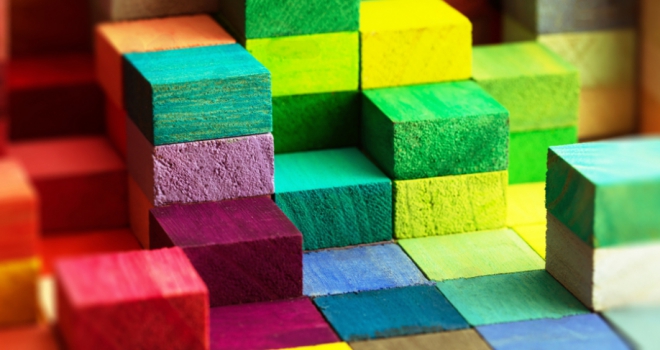 "This is a major growth area as people turn to the wealth in their properties to better meet their lifestyle aspirations in retirement"
Just has become the fifth addition to TMA Club's equity release panel, joining Hodge Lifetime, OneFamily, more 2 life and LV=.
TMA members will have immediate access to the lender's Just For You lifetime mortgage product which gives borrowers the option to take a cash lump sum or release cash as and when needed from a pre-agreed facility. Clients are also able to move onto an interest roll-up option after starting with interest serviced, if they wish.
TMA members' clients will also benefit from no affordability checks and the option to make partial repayments.
Lisa Martin, development director at TMA, commented: "Adding Just to our equity release panel will provide TMA members with even more options to serve this fast-growing market. During Q3 alone, almost £11 million of property wealth was unlocked each day by homeowners aged 55 and over. We have seen the lifestyle options and priorities of both over 55s and retirees change over recent years. Advisers are therefore increasingly hearing from a growing number of older borrowers looking to make the most of the equity tied up in their homes.
"We will continue to enhance the TMA proposition to make sure our members are equipped with a variety of solutions to support the growing numbers of later life borrowers, whether these be standard mortgages, RIOs or equity release products."
Stephen Lowe, group communications director at Just, added: "The Just For You Lifetime Mortgage combines new and existing features into a single solution that is simpler, more flexible and offers advisers more scope to tailor the plan to the needs of their clients. Since the product's launch earlier this year, it has been enthusiastically received for its range of options, unique features and high quality support.
"This is a major growth area as people turn to the wealth in their properties to better meet their lifestyle aspirations in retirement and to support other family members. We look forward to working closely with TMA and the Club's adviser community to provide innovative lending solutions that will help more homeowners make the most of their property assets through their retirement years."