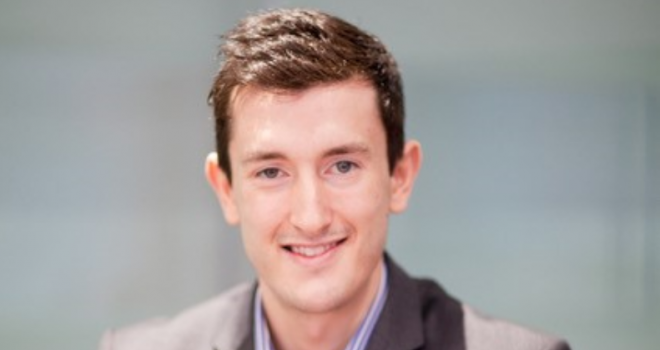 "I am looking forward to building Fluent Lifetime into the premier intermediary focussed service provider, offering a unique end to end equity release and later life fulfilment service"
Fluent Money Group has announced the launch of a new subsidiary, Fluent Lifetime, which will provide intermediary partners with a whole of market equity release and later life lending proposition.
Fluent has appointed Aaron Conlon as anaging director of Fluent Lifetime, which is expected to launch in Q4.
Aaron joins from more 2 life, part of the Key Retirement Group, where he was operations director for six years.
Fluent Money Group, whose brands include second charge specialists, Fluent Money and Fluent for Advisers, began to diversify its offering to the market in 2017 with the purchase of specialist first charge provider, Brytannic Extra Finance, which became Fluent Mortgages.
Aaron Conlon said: "I am looking forward to building Fluent Lifetime into the premier intermediary focussed service provider, offering a unique end to end equity release and later life fulfilment service to brokers and their customers across the UK. Fluent Money Group already possesses some of the most sophisticated technology in the intermediary marketplace and its reputation in both the B2B and B2C sectors gives me a great platform on which to build a service proposition which intermediaries and their customers will love."
Kevin Hindley, CEO at Fluent Money Group, commented: "We are delighted to welcome Aaron Conlon to Fluent Money Group. His track record in the equity release sector is second to none. These are exciting times for FMG as we aim to bring the same dedication and mindset to bear that projected Fluent Money to its pre-eminent position as the UK's largest second charge provider. I am in no doubt that Aaron's skills and experience will create another success story for Fluent Money Group."