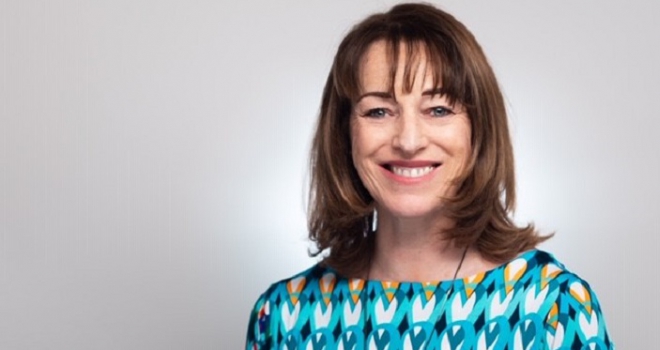 "Gillian has extensive knowledge and experience at board level within some of the UK's largest and progressive companies."
Key Group has appointed Gillian Kent as a non-executive director.
Gillian has almost thirty years of marketing, digital and c-suite experience across a range of sectors, most recently as chief executive of real estate portal Propertyfinder. Prior to that she was managing director of MSN UK as part of a fifteen-year career with Microsoft.
Simon Thompson, CEO at Key Group, commented: "Gillian has extensive knowledge and experience at board level within some of the UK's largest and progressive companies. Her strategic insight and deep understanding of what is required from a company with significant growth ambitions will be an invaluable great addition to our existing board."
Gillian Kent added: "Key Group is an innovative company in a growing market which is looking to develop rapidly over the next few years. It is this type of business that really interests me and I am looking forward to working alongside the other board members and the wider Key Group team to help support this."