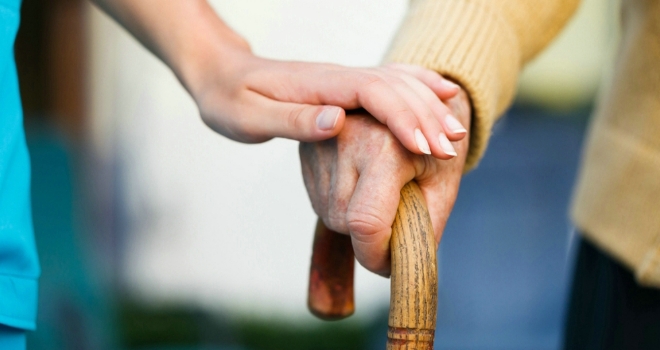 "It's about finding the right options for our customers and helping them stay in their homes for as long as is possible."
Equity release referral service, Key Partnerships, has announced an exclusive collaboration with domiciliary care provider, Bluebird Care.
The partnership will enable Bluebird Care employees to give their clients access to later life advice if they are considering using their housing equity to fund their care needs.
Key can then explore how equity release might help but also whether clients are using all the benefits available and if other later life lending options might be a better fit.
Research suggests that over three quarters (77%) of over-55s would want care to take place in their own home with people coming in to help – either in their current home (57%) or in a more manageable property (20%).
Jason Ruse, head of Key Partnerships, said: "Bluebird Care is one of the UK's leading domiciliary care providers in the UK which helps and supports thousands of older people and their families each year. This collaboration will enable its customers to have access to funding options for their existing or future care needs and we are looking forward to working with Bluebird Care to provide the support their team and their customers need."
Yvonne Hignell, managing director of Bluebird Care, added: "As a care provider who has been working in the industry for over 15 years, we know that many people worry about how to fund care at home. By collaborating with Key Partnerships, we are giving our customers access to market leading later life advice helping our customers exploring their options where previously they may not have been aware of this potential solution. It's about finding the right options for our customers and helping them stay in their homes for as long as is possible."