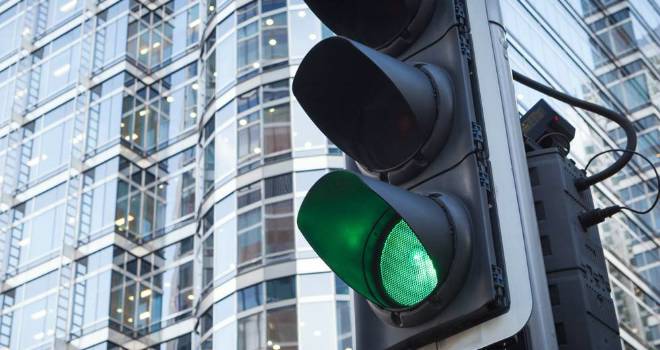 Legal & General has secured approval from the FCA to launch an advice business for its range of lifetime mortgages.
The new business, Legal & General Financial Advice, will form part of Legal & General's retail retirement division and will be led by Sara McLeish as CEO, supported by Grant Hughes as managing director. McLeish previously held the position of strategy and commercial director at Legal & General Retail Retirement.
L&G announced earlier this year that it was exploring its options with regards to providing in-house financial advice on its lifetime mortgages.
Legal & General Home Finance has been offering its customers access to advice on equity release products through Key, under the brand name 'The Retirement Lending Advisers'.
This relationship will continue through any transition arrangements once the new advice business has been launched and L&G says Key will remain an important strategic partner for the lifetime mortgage lender.