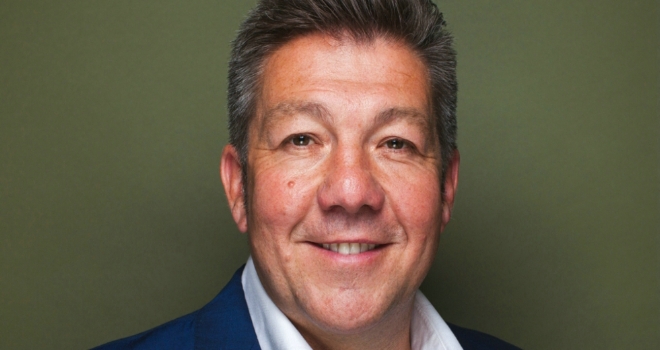 "Due to increased competition in the market this has driven equity release interest rates to some of the lowest they've ever been."
more 2 life has launched new Capital Choice Lite plans with lower rates and a wider range of LTVs.
The new products have a monthly interest rate from 4.02% for lump sum and 4.32% for drawdown plans.
The equity release plans offer fixed early repayment charges, partial repayments from day one, downsizing protection, and inheritance protection of up to 50% on lump sum plans.
Homeowners can borrow up to £1.5m and have the option of the drawdown plan if they would like to take out further draws from their facility from £2,000 up to a maximum of double the initial loan amount.
Dave Harris, CEO at more 2 life, commented: "At more 2 life, we are driving innovation in the market and are continually striving to offer customers the widest range of products that have practical features. As such, we are delighted to announce the launch of our Capital Choice Lite products, which look to build on the popularity of our Capital Choice plan and meet the needs of the growing equity release market. We have worked closely with advisers to develop products that their clients want and that provide them with the flexibility they need.
"The lifetime mortgages market has experienced a staggering 25% annual increase in new loans over the last year, according to the Equity Release Council's Spring Market Report. In order to continue this robust growth, the industry must continue to focus on creating innovative products with the modern lending features. Due to increased competition in the market this has driven equity release interest rates to some of the lowest they've ever been. Increased product innovation gives borrowers more choice when accessing the wealth tied up in their homes – and more 2 life intends to be at the forefront of these exciting market developments."