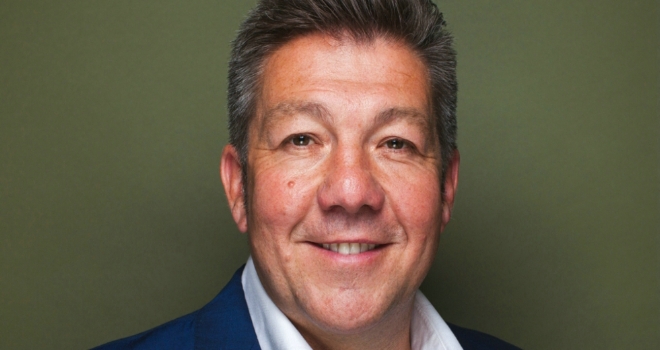 "Increasingly we are seeing far greater demand for equity release and other later life lending options"
Paradigm Mortgage Services has added more 2 life to its lender panel.
Paradigm members can now access more 2 life's flexible lifetime mortgage range which offers inheritance protection, partial repayments, fixed ERCs, downsizing protection and ERC exemption after the death or admission into long-term care of one client.
more 2 life will also offer Paradigm members access to its dedicated adviser support service, its online portal offering a fully digital process for submitting business, plus a range of resources to aid professional development including its fully-CII-accredited webinars.
John Coffield, head of Paradigm Mortgage Services, commented: "One of the key growth areas for advisers over the next few years is likely to be the later life lending market and it's important for Paradigm to work with the top providers in the sector and to ensure our firms have access to the quality products and range of services and resources, the likes of more 2 life can offer. Increasingly we are seeing far greater demand for equity release and other later life lending options based on a number of drivers and demographics such as an ageing population, insufficient pension provision, less support from the State, borrowers being much more likely to have mortgages in retirement, the need to pay off interest-only loans, and many more.
"It's within such an environment that the need for advice in the later life space has grown considerably, and now with other options such as RIO mortgages and a rise in the maximum age for mainstream loans, advisers need to have 360-degree knowledge to ensure they recommend the right product to the client. Working with more 2 life not only ensures we can offer its excellent product range to member firms but we can help grow the knowledge required in a fast-moving space, and that they have everything they need to deliver to a growing client bank. We're looking forward to rolling this out to members and to working with more 2 life team to develop our later life proposition."
Dave Harris, CEO at more 2 life, said: "As a lender, more2life recognises the vital role that organisations such as Paradigm play in the market and we are therefore delighted to announce this new partnership. This will enable Paradigm members to gain access to more 2 life's later life lending products as well as the expert support our team provides for advisers. In 2019, more2life secured its fifth funder and launched a range of new products and variants, bringing its total to more than 80 plans - one of the widest selections on the market.
"Looking to the future, more 2 life is constantly looking for new ways to innovate and help advisers fulfil their clients' needs. Partnerships with companies such as Paradigm not only give more advisers access to a wider range of choice but will hopefully aid the growth of this expanding market."