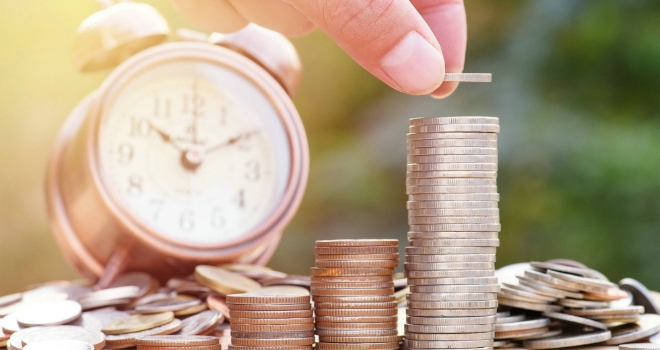 "As fewer people approach retirement today with defined benefit pensions, annuities continue to have a role to play"
Scottish Widows has launched its standard annuity to the open market to sit alongside its existing enhanced annuity.
Scottish Widows says the move will give advisers another option when searching for the right product and provider for their clients.
The insurer has also created a new annuity calculator pricing tool which responds quickly to market pricing changes, providing advisers with the most up-to-date quotes to offer their clients.
The standard annuity is available directly from Scottish Widows and via a number of third party portals, such as Iress, Ipipeline, Annuity Exchange, Retirement Line, Tomas, and Synaptic Webline. Hargreaves Lansdown will continue to only offer the enhanced version.
Emma Watkins, director of annuities at Scottish Widows, said: "Retirement planning isn't a 'one-size-fits-all'; that's why we remained committed to the annuities market – while many providers withdrew – because it's important to us that we continue giving advisers a range of options to offer their clients.
"As fewer people approach retirement today with defined benefit pensions, annuities continue to have a role to play – for the right people in the right circumstances – as they can give peace of mind that essential expenditure will always be paid, irrespective of any market volatility."