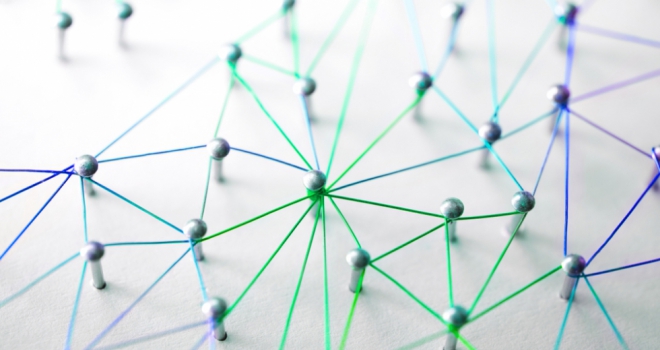 "I'm thrilled to welcome Andrew and Austin as we continue to shake up the lending landscape on an increasingly bigger scale."
LiveMore has appointed Rob Abdur, previously sales account manager, and Austin Durant, formerly a mortgage and equity release adviser at Key, to the newly-created role of business development manager. Both will use their knowledge of the later-life market to support brokers and the LiveMore sales team by streamlining processes and identifying new areas of opportunity.
In addition, LiveMore has hired Andrew McGill as sales operations manager. Andrew brings over 20 years of experience within financial services, with previous roles spanning mortgage advisory and senior customer service positions at Barclays, Alliance & Leicester and Principality Building Society.
Andrew McGill said: "I'm excited to be joining LiveMore as they double down on truly challenging the way the market views over-50s customers. There's an opportunity here to make a real difference to people's lives whilst creating great business outcomes, and I'm proud to be a part of it."
Alison Pallett, managing director of sales at LiveMore Capital, added: "I'm thrilled to welcome Andrew and Austin as we continue to shake up the lending landscape on an increasingly bigger scale. We're on a mission to deliver more choice and better outcomes for a woefully underserved market, and the growth and developments within our team are an exciting step along the way. I look forward to pressing ahead with our passionate and forward-thinking team to get later-life lending to where it should rightfully be."