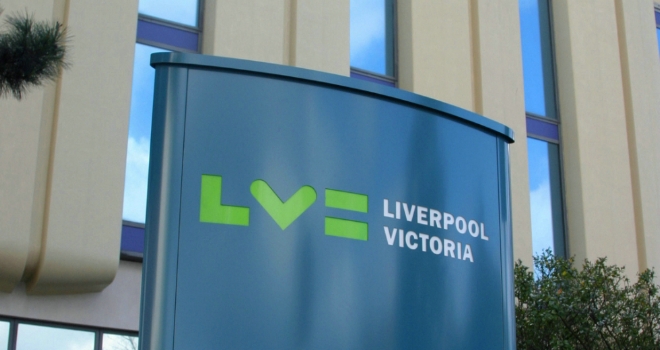 Launching on 7 November as part of a funding partnership with Scottish Widows, the new LV= 'Lump Sum Lifestyle' and 'Drawdown Lifestyle' products will offer added flexibility for customers and include features such as Inheritance Protection and 'competitive' early repayment charges.
LV= Lifestyle lifetime mortgages have Inheritance Protection option included as standard to allow borrowers to ringfence part of their property value, and allow customers to make optional repayments up to 11% of loans advanced for each of the first eight years, within a fixed early repayment structure. After eight years, there are no ERCs charged on any repayments made.
The new LV= Lifestyle products are backed with Scottish Widows, part of the Lloyds Banking Group, as a new funding partner. This forms part of a wider strategy to offer more options to equity release advisers and expand LV's presence in the equity release market.
LV= Chief Executive David Hynam said:
"Our new Lifestyle range of LV= equity release products are designed to offer more flexibility to customers who wish to unlock their property wealth, helping to support financial choice and confidence in later life.
"Consumer Duty requirements have made it more important than ever to ensure that advisers can access the right products suitable for their client's individual needs and lifestyles. We are thrilled to support a wider offering to customers by bringing this new product range to the market.
"We're delighted to have Scottish Widows support us as a new equity release funder, which is a significant enabler to increase our presence in the market. LV= and Scottish Widows share a commitment to the equity release market and a desire to ensure customers can have continued trust and confidence in the sector."
Emma Watkins, Managing Director of Retirement and Longstanding at Scottish Widows, said:
"We look forward to being a funding partner for LV= as its expanding range of later life mortgages complements our ambition to source high quality assets, supporting the growth of our annuities business."