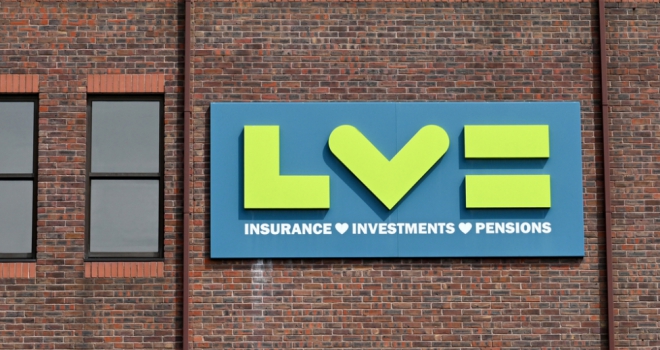 "We have had, and continue to have, discussions with Royal London about if and how we can co-operate to the benefit of both sets of members and the mutual sector."
Around 1.1 million policyholders voted with 69.4% approving the plans for the £530 million deal. However, the proposal failed as the board needed to secure 75% for it to pass.
After the vote, LV= said it would "move swiftly" to reassess its strategic options and explore alternative ways to look to sell the business.
LV= had previously rejected a takeover bid from Royal London, instead accepting the deal from Bain Capital.
However, following the failed Bain bid, Royal London today confirmed that it has entered into new discussions with LV= to agree a mutual merger.
A Royal London spokesperson said: "In light of the outcome of LV='s Special General Meeting, Royal London can confirm that it has had initial, exploratory discussions with them about a mutual merger that would offer LV= customers the opportunity to have their life savings protected and invested by a mutual.
"We envisage that the terms of the merger would offer LV= members the option to become members of Royal London.
"If the merger goes ahead, the bringing together of the best of both companies will result in a growing, well-capitalised, modern mutual. It will provide a great customer-owned alternative to the rest of the insurance and long-term savings market, which is almost universally shareholder-owned."
Seamus Creedon, interim chair at LV=, said: "We share a common interest with Royal London in a healthy and vibrant mutual sector so that we can both compete fairly with shareholder-owned firms. We have had, and continue to have, discussions with Royal London about if and how we can co-operate to the benefit of both sets of members and the mutual sector. In the meantime, we will continue to strengthen our independent business for the benefit of our existing and future policyholders."