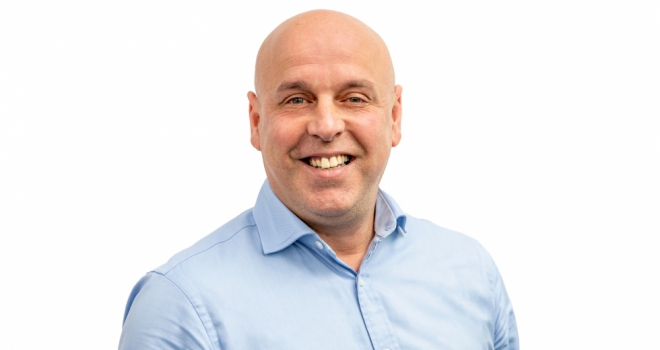 "He strengthens our representation in Manchester and across the North West as we continue to support major corporate clients and SME businesses"
Asset finance specialist Paul Buxton has joined national financial intermediary MAF Finance Group (MAF) to lead its operation across the North West.
With over 20 years' experience in financial services, Paul joins as regional director for the North West having held positions with lenders such as NatWest and Lombard. Paul has worked with both mid and large corporate customers and has expertise in transacting complex and project finance facilities for leading companies.
Paul will use his expertise to support clients throughout the region with their capital expenditure programmes - funding a wide range of assets, from fleets of cars, vans trucks and trailers and yellow plant through to project finance and more bespoke plant and equipment purchases.
Paul commented: "With significant capability to support clients with larger, more complex and bespoke transactions, joining MAF will enable me to work with a wide panel of banks and alternative funders, giving much more scope across a wider range of clients where we don't have to say no to a client with a great business plan just because they don't meet a particular lender's criteria.
"Over the last 14 years, MAF has established a strong reputation and, having previously worked with some of the senior management, I am excited to be joining such a dynamic business."
Sue Chapman, joint manging director of MAF, added: "We're delighted that someone with Paul's impressive track record in the sector is joining our incredible team. He strengthens our representation in Manchester and across the North West as we continue to support major corporate clients and SME businesses, enabling them to realise their growth aspirations."