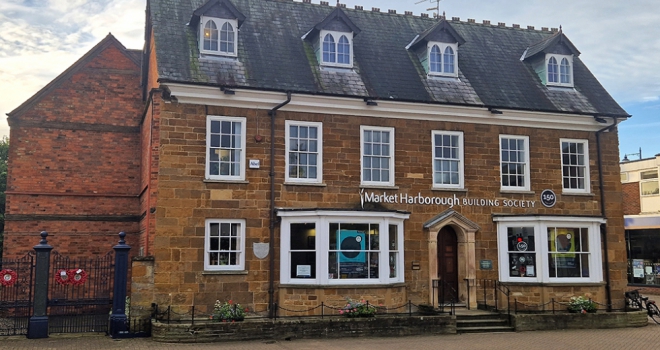 Market Harborough Building Society (MHBS) has added a series of new products to its range, including fixed rate bridging finance options.
MHBS has responded to requests from its intermediaries and added a range of fixed rate bridging finance products to the variable bridging rates it already offers.
The Society's variable rate bridging finance now starts at 0.63% and fixed rates from 0.67%. The Society's bridging finance is suitable for a range of scenarios, including regulated and unregulated bridging and is available for a maximum term of 12 months.
MHBS also offers flexible bridging finance for high net worth clients, with terms of up to five-years available and up to 70% LTV.
In addition, the Society has introduced new limited edition two-year fixed rate buy-to-let deals that include a free standard valuation and come with a fixed product fee. The new product rates start from 6.35%, are available for both purchase and remortgage, and cater for a variety of more complex scenarios including quirky properties and non-standard income, such as foreign currency.
The latest changes follow MHBS announcing simplifications to its buy-to-let range with top-slicing, lending into retirement and annexes available as standard under its tier one pricing, alongside no minimum ICR.