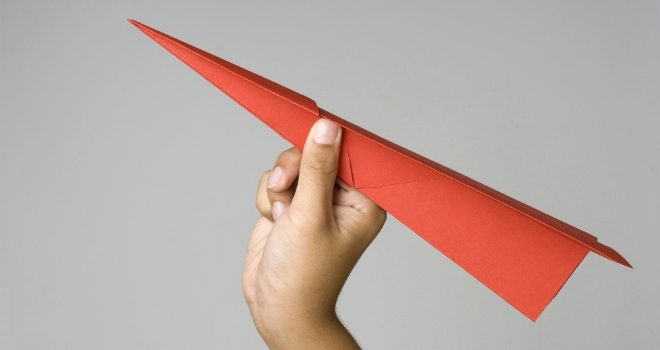 Accord has launched a new range of product transfer options for existing customers with a £295 fee.
Available across a range of LTVs, the products have been introduced to ensure brokers can offer their clients a comprehensive selection of competitive products when it comes to renewing their mortgage deal.
Highlights of the new range of mortgages with a £295 product fee include two-year fixed rates at 1.67% and 1.69% (at 65% and 75% LTV respectively), a three-year fix at 2.24% at 85% LTV, and a five-year fix at 2.46% at 90%.
The intermediary lender has also reduced the fee by £200 on selected existing products, including some two, three and five-year fixed rates.
Jane Childs, Accord product manager commented:
"Ensuring a client gets the right product when their existing deal ends is paramount and we wanted to ensure brokers had a range of options to ensure the package suits their current needs and circumstances.
"A lot can happen in the course of a mortgage term, so it's vital customers speak to their adviser so they can secure the product that will suit them both now and in the future."