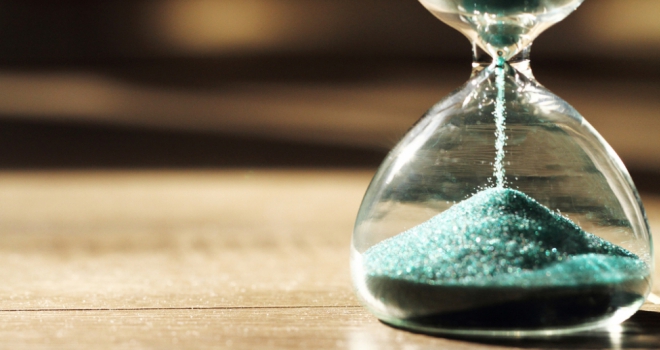 The AMI believes that despite economic uncertainty and settling inflation, base rate is likely to rise once in 2019, ending the year at 1%.
In its quarterly economic bulletin, the Association said the current economic situation does not take the pressure off the Bank of England to continue raising interest rates in 2019.
The AMI noted that Bank of England governor Mark Carney recently refused to rule out further hikes in the base rate even if no deal is reached on Brexit.
Despite this, it said uncertainty caused by the ongoing Brexit negotiations is "inflicting a creeping paralysis on the UK's economy".
The AMI believes that whatever the outcome of Britain's withdrawal from the EU, "it is inevitable that the UK will suffer economically".
Turning to its impact on the mortgage market, the AMI said it still expects to see a 'moderate rise' in gross mortgage lending from 267.5bn in 2018 to 270bn this year.
However research house Pantheon Economics raised the prospect of a poor first quarter this year however, pointing to the slowdown that preceded the Brexit referendum in 2016.
Mortgage approvals fell 9% in the four months to June 2016 and by a further 7% in the two months after the vote in spite of very competitive mortgage pricing.
The AMI says there is no doubt that early signs coming from its members suggest that the "purchase market is already feeling tricky while estate agents are noticeably quiet".
Despite mortgage pricing continuing to be "fiercly competitive", the AMI says the housing market is already pointing to a slowdown in the first half of 2019.
RICS data shows that new buyer enquiries are "falling rapidly", dropping for the past five months, while new instructions have remained in negative territory for the past six months.