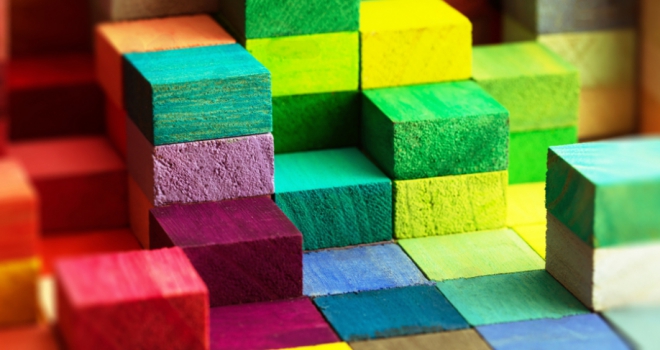 Legal & General Mortgage Club has added Zephyr Homeloans to its lender panel, giving members access to the lender's buy-to-let product range.
Zephyr Homeloans provides mortgage products to both individuals and professional portfolio landlords with rates from 2.49%, LTVs up to 80%, and loans of up to £2m.
Additionally, Complete FS has been chosen as a member of L&G Mortgage Club's SmartrRefer panel, which launched to advisers on the 30th September.
SmartrRefer provides club members with access to a network of partners who specialise in providing solutions to complex cases.
Panel members can provide specialist support in a variety of lending sectors including second charge, complex buy-to-let, commercial finance, bridging finance, overseas mortgages, self-build and HNW lending.
Paul Fryers, managing director at Zephyr Homeloans, said: "We're delighted that Zephyr Homeloans is joining the Legal & General Mortgage Club and look forward to working with its team and providing further buy to let product options and solutions to members of the Club in what is a constantly evolving market."
"Zephyr's new specialist buy-to-let mortgage products will further enable us to offer quality, choice and competition for our members within the highly competitive mortgage market as well as connecting lenders, advisers and other providers in the mortgage process."
Tony Salentino, director of Complete FS, added: "We are delighted to have been chosen as a member of the SmartrRefer panel. It recognises the value that Legal & General Mortgage Club attaches to our proposition and the many and varied ways in which we can help educate members about the specialist lending sector. In addition, our full referral service further enhances the value we can add. As a packager/distributor with one of the best records for completing business in the sector, we are looking forward to working with Mortgage Club members."