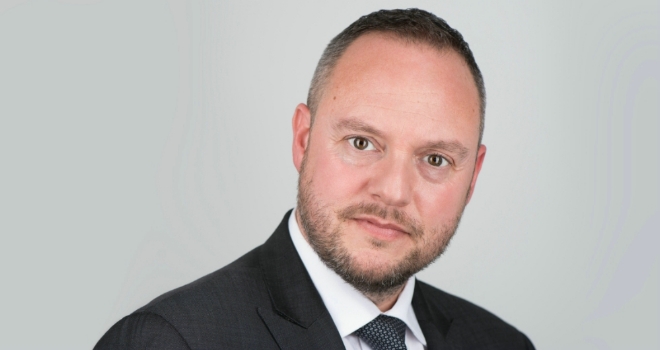 "We are delighted to welcome Landbay to our platform, adding their distinctive profile to our database of criteria."
Specialist lender Landbay has joined new search engine Criteria Hub.
Criteria Hub recently announced the rollout of its buy-to-let module with a new search facility which enables brokers to find which lenders accept portfolio landlords, as well as lenders' specific portfolio landlord definitions.
The Hub has also reported month-on-month increases in all search types carried out by advisers. Its data shows that the 'Compare Search' has seen a 61% increase during the past 30 days of activity compared to November last year and has seen new members joining the platform jump by 66% compared to the same period.
Landbay's Managing Director – Intermediaries, Paul Brett, said: "The specialist buy-to-let lending market is developing more quickly than any other time I can remember. So quickly in fact, that for advisers it is sometimes difficult to access the idiosyncrasies surrounding criteria and that is why we have been so impressed with Criteria Hub. Their platform makes it so easy to interrogate the mass of data that makes up criteria from the increasing number of lenders and products in the specialist lending space. I can wholeheartedly recommend Criteria Hub to advisers as an invaluable source of accurate information."
Jason Hegarty, Director at Criteria Hub, commented: "Our penetration of the lender market is gathering pace and we are delighted to welcome Landbay to our platform, adding their distinctive profile to our database of criteria. Paul and his team have been particularly supportive of the service we are providing to busy advisers and we are looking forward to covering the whole market in the months to come."