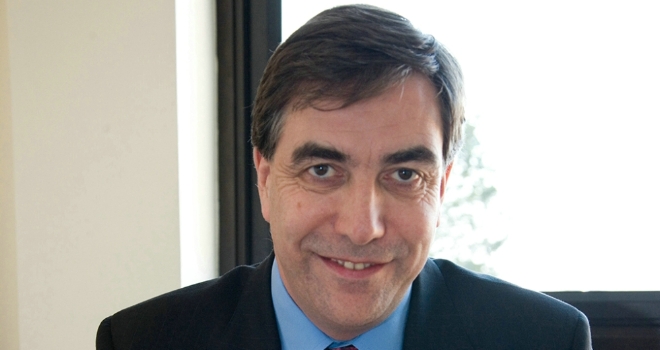 "The platform's extended multi-search functionality, with its 'critical criteria' selection option, will enable TRM's members to obtain and identify the most suitable lenders"
The Right Mortgage & Protection Network has entered a new criteria sourcing partnership with Mortgage Brain.
Mortgage Brain acquired Criteria Hub last month and the platform will now be available to the network's AR members.
Adam Stretton, managing director at The Right Mortgage & Protection Network, commented: "As a successful Network our members rely on us to support them with the latest innovations and technology to help improve efficiency and enhance the service they offer their customers.
"By adding Mortgage Brain's Criteria Hub to our current mortgage sourcing and CRM offering, our members now have access to the best and most complete point-of-sale and sourcing solutions available."
Mark Lofthouse, CEO of Mortgage Brain, added: "We're delighted to be continuing and further developing a long and mutually beneficial partnership with TRM.
"The addition of Criteria Hub to our suite of award-winning, integrated, mortgage technology solutions further strengthens our ability to deliver the best and most innovative systems proposition available.
"The platform's extended multi-search functionality, with its 'critical criteria' selection option, will enable TRM's members to obtain and identify the most suitable lenders in the shortest possible time, and enhance their customer's journey."