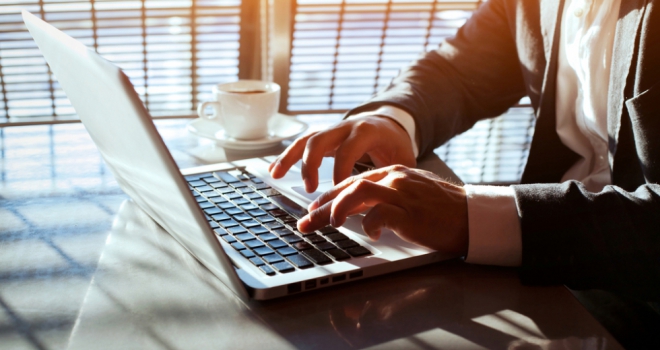 "We believe that retention should be on the top of brokers' priority lists for 2020, not an after-thought."
The tool involves three bars which brokers can move to match their current retention stats. The calculator will then automatically show how much revenue is being lost in remortgage deals.
Rameez Zafar, CEO and co-founder of Eligible, commented: "We've developed our broker-client retention calculator to help advisers see how important it is to focus on client retention. The calculator helps brokers identify any problems or room for improvement in their current retention efforts and solidifies client retention as a key priority and contributor to company growth.
"It gives an insight into how much money you're really leaving on the table, so you can prioritize your retention strategy. It also shows you how much Retain, our dedicated mortgage retention solution, could save you if you invest in retention.
"We believe that retention should be on the top of brokers' priority lists for 2020, not an after-thought."