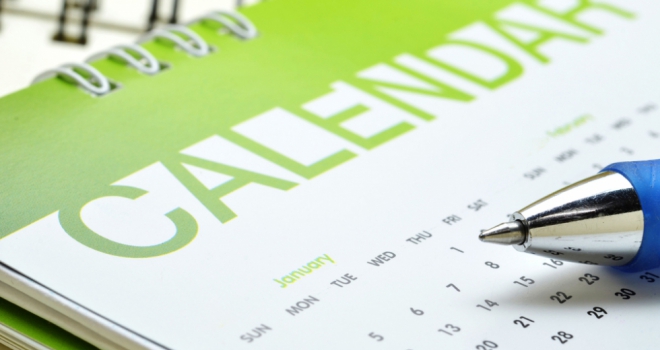 The industry should not expect the FCA's Mortgages Market Study Final Report and recommendations until Spring 2019 at the earliest.
That was the view of a panel of mortgage experts who were taking part in 'The Big Mortgage Panel' debate which took place at today's FSE Midlands event, the premier exhibition for the financial services industry, which is taking place at the Ricoh Arena in Coventry.
Robert Sinclair of the Association of Mortgage Intermediaries (AMI), who is sitting on two working groups related to the regulator's Mortgages Market Study Interim Report, said that the Final Report and recommendations were not anticipated to be published until just before the "regulator's year end", at the end of March 2019.
Martin Reynolds of Simplybiz said: "I think the regulator is still conferring on all the, shall we say, vociferous responses it received in relation to the Interim Report, so it's not anticipated until the Spring."
Sinclair did give some further information however on a potential 'adviser comparison' and 'consumer eligibility' tool – both of which were measures announced in the Interim Report.
"It is a little perverse that the FCA wants to build a new tool for the regulation of firms, and then a form of register to put advisers on," he said. "Which they've paid £200k to someone not to do it themselves and they're also looking to build a separate mortgage adviser tool."
He added: "The good news for advisers is that all the trade bodies are in the room when this is being discussed because sometimes when regulators get involved in this type of thing, it can turn out to be a crock of shit. And there is no lack of consensus from your representative bodies on these issues. We are all very aligned on what we're saying to the regulator on this. "
Sinclair was however keen to stress that there could be some major benefits for advisers. He said: "There are opportunities with both of these tools, in terms of how advisers engage with lenders, and how consumers find the right advisers with the right skills and the right services."