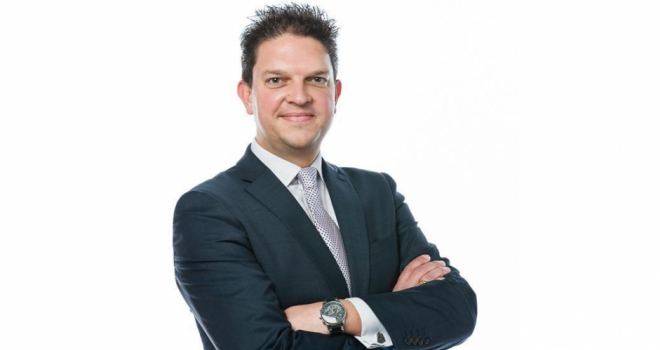 "We see many clients who, due to their credit history, felt that they either couldn't get a mortgage or remortgage from their current lender."
Online mortgage broker Habito has partnered with Impact Specialist Finance, allowing homeowners who have poor credit history free access to Impacts' specialist broker services.
While Habito's brokerage suggests ways in which homebuyers can improve their credit score, the broker says it can't help those who've had serious credit issues, such as defaulted on their mortgage or missed mortgage payments or been issued with a CCJ in the last six years. As part of the partnership agreement, Impact is waiving its standard £574 fee, exclusively for Habito customers.
Daniel Hegarty, founder and CEO of Habito said: "We exist to set people free from the hell of mortgages and we're constantly working on enabling more and more homeowners have an easier mortgage experience. While we're currently unable to help those with serious credit issues, we want to be able to provide the best alternative we can. We're really excited to have found that in partnering with Impact, to offer customers with poor-credit history, the specialist mortgage advice they need."
Dale Jannels, managing director of Impact Specialist Finance, added: "Impact have worked diligently in this sector for many years and we are always keen to help clients achieve their dream and put the troubles of the past behind them. We see many clients who, due to their credit history, felt that they either couldn't get a mortgage or remortgage from their current lender. This is a fresh approach and we are looking forward to working with Habito to help them assist more people with the appropriate solutions."