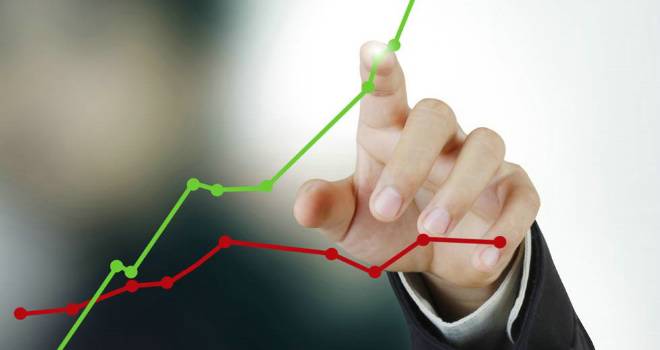 Half of homeowners with variable rate mortgages aren't aware that their repayments could rise next year, according to a report from Barclays and the Centre for Economics and Business Research.
Additionally, almost half (46%) aren't able to recall what the current Bank of England base rate is, six out of ten (61%) are uncertain when they might rise, while nine in ten (88%) are completely unaware of BoE's recent interest rate forecast.

As a result, over three quarters (76%) aren't putting money aside for interest rate increases, despite CEBR predicting a minimum total mortgage payment rise of £723.8 million across the UK
According to the research homeowners cite different political and regulatory statements, conflicting family views and changing market commentary as the main reasons behind this widespread uncertainty.
This lack of awareness may contribute to UK mortgage holders experiencing financial difficulties in 2015, as CEBR predict that homeowners across the UK could face a potential £1.1 billion total increase in mortgage repayments by the end of 2015.
This is based on CEBR's 'sharp but potential' model suggesting three rate rises in 2015 (taking base rate to 1.25 percent by December 2015).
Even a single interest rate rise of 0.25% in May 2015 and would see homeowners across the UK paying an additional £101.33 on average.
At a very minimum CEBR predicts an average annual £81.12 increase in mortgage payments for individuals by the end of 2015.
The survey also found almost half (45%) of UK homeowners felt they may have missed out on better mortgage rates and therefore paid out more because they weren't sure whether or not to fix or change their mortgage.
Those between the ages of 30 and 49 face the largest hike in mortgage repayments, with a potential £362.1 million increase in total mortgage repayments.
Regionally, those in South East can expect the biggest rise in payments with a total of £158.9m.
Scots are least likely to put money aside for potential interest rate rises, with only one in ten (10%) saving for their mortgage repayments going up. Welsh homeowners are most likely to save, with a third putting aside money even though their potential mortgage increases not being as large as other areas in the UK.
However, CEBR have predicted that London's homeowners can expect a reduction of £20 on average per person on their mortgage repayments by the end of next year. However, when taking the region as a whole, total mortgage repayments increase by £124 million as the number of mortgage paying households in the capital increase.